Bathroom Renovations, Christchurch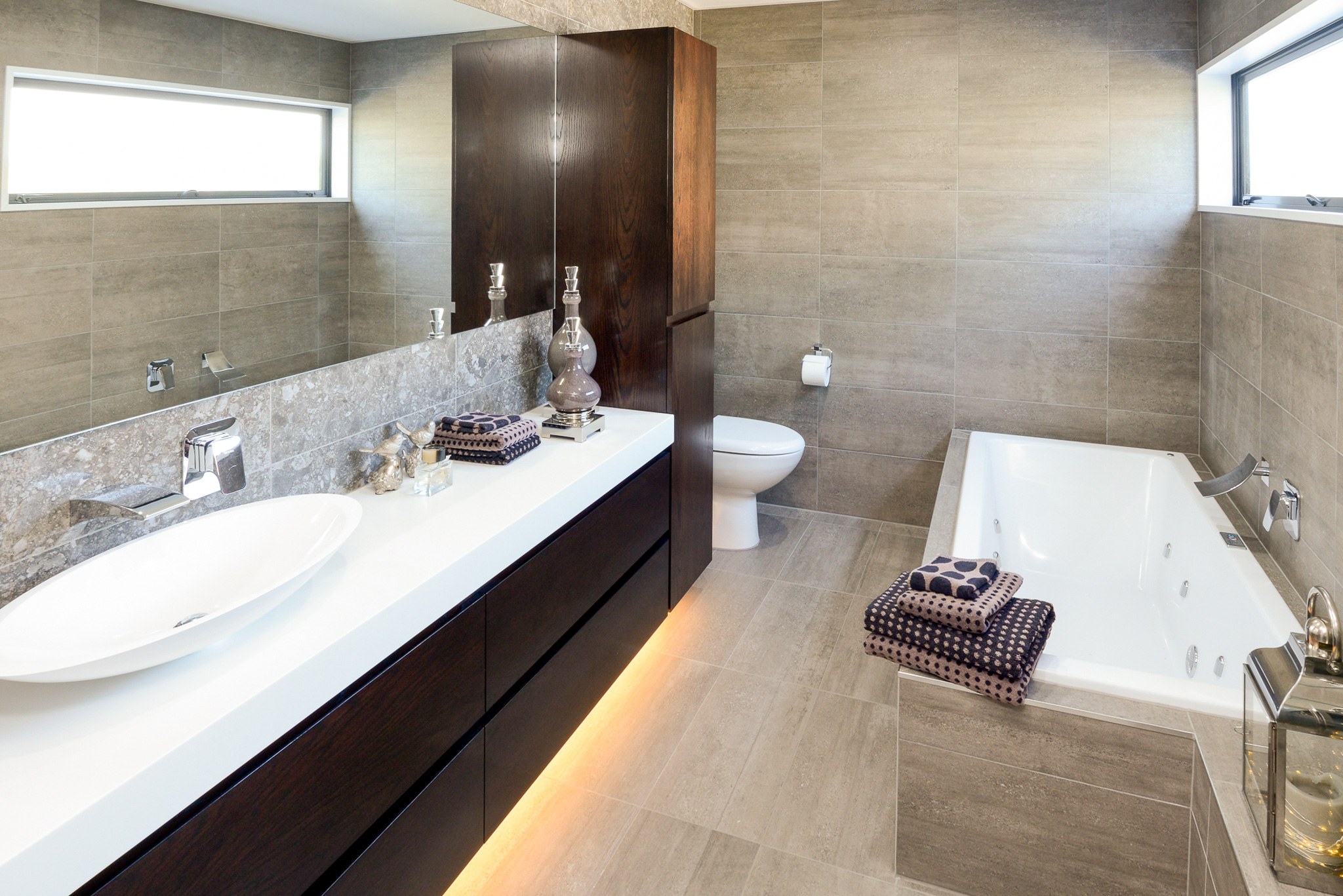 Located in Christchurch, BathPro specialises in the renovation and alteration of bathrooms, ensuites and laundries throughout the Canterbury area.
BathPro (formerly Bathroom Professionals Ltd) was established in 2000 by Andrew Peddie.  
Whether your bathroom budget provides for a personally designed renovation, an investment property refurbishment, or something in-between, Andrew would be delighted to meet with you to discuss your requirements.